Collections and Valuable Items Coverage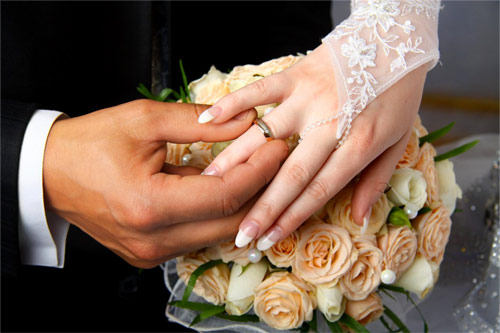 What if your diamond engagement ring, your grandfather's gold pocket watch, that valuable stamp collection or an expensive piece of art is lost, damaged or stolen? Don't expect the standard homeowner's or renter's policy to cover highly valuable possessions.
A Personal Articles Floater policy provides protection and peace of mind in the event of the damage or loss of your most valuable possessions, like jewelry, precious metals or other valuable items.
Owners and renters alike should carry Personal Articles Floaters. Some even cover losses outside the home. Your 1st Street Agency representative can discuss all your options.
Contact us today to learn more.