Flood Coverage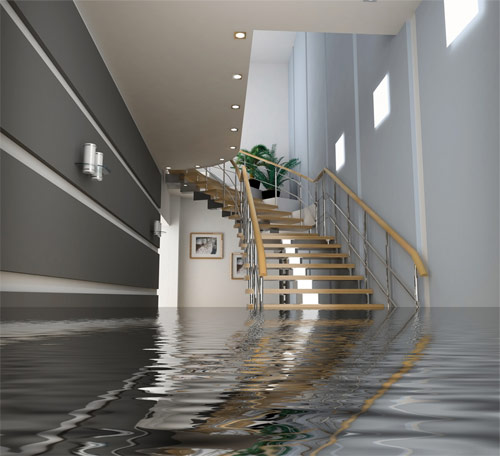 Pop Quiz: What's the most common flooding event in Florida?: It's not storm surge from a  hurricane or a tropical storm. Most often flooding is the result of a sudden heavy rainstorm or a water main break.  And at least 25% of all flood-related claims occur in areas not classified as high flood risk. Damage from rising waters no matter the cause can be devastating… and costly. But flood insurance isn't.
Flood premiums vary depending on your home's location, date of construction and type of foundation.  If your home is in an area classified as low risk (Zones B, C or X) your flood insurance rate will be the most competitive.  Homes in flood hazard areas AH will get better rates than AE or V zones but even in those zones the premiums will be quite affordable if your home is built above the base-flood elevation.
Most homeowner's policies do not insure your home or possessions against flooding, flood insurance is the affordable way to protect your assets and give you the peace of mind you deserve.
If your home's replacement value is greater than $250,000 (the maximum limit of the NFIP's coverage), you can obtain Excess Flood insurance to make certain you will have enough funds to rebuild your home in case of total damage.
Call one of our agents and ask about this important coverage.  We have the answers and the solutions you are looking for!