Your Automobile Insurance Partner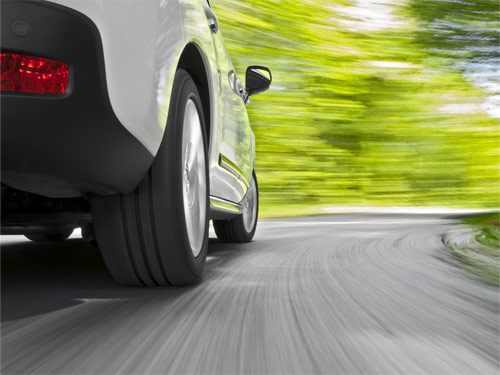 Buying the right automobile insurance coverage means more than buying a policy. It means buying the right policy for your unique needs. 1st Street Agency goes beyond selling automobile policies. We counsel clients on their unique needs and help take the challenges out of the buying process.
Making the wrong choice often isn't clear until you make a claim. With your 1st Street Agency agent by your side, rest assured you've chosen the right Liability, Medical, Personal Injury Protection, Physical Damage and Uninsured Motorist coverage before you even make a claim. From a fender bender to a serious accident, have insurance coverage you can count on – at a price you can afford.