Condominium Coverage Information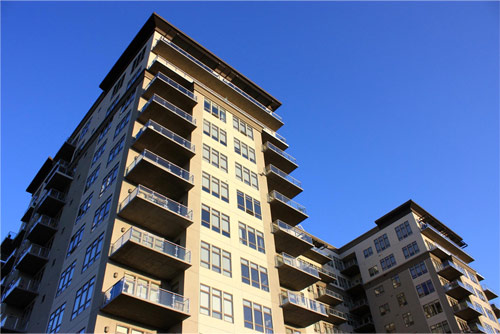 Insurance requirements can confuse condominium owners. Who is responsible for insuring the unit, the personal property inside, or the liability if a visitor trips and falls? Where do the condo association's obligations end – and mine begin?
Under Florida law, condo associations must carry master policies that cover the property, common areas and building itself. The rest – interior improvements, personal property, even legal liability – are the responsibility of the unit owners. A personal Condominium Unit Owner's insurance policy (also called an HO6 policy) does more than cover the unit's interior partitions and improvements, personal property and your legal liability. It provides the protection and confidence you need to live comfortably and confidently in your condo.
1st Street Agency agents are trained to help condominium unit owners – and renters – understand their insurance requirements, and select the best policy to meet their needs.