Homeowners Coverage – Insuring Your Castle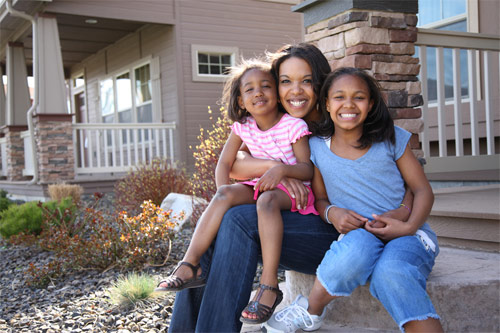 Your home is more than where your family lives. It's where your dreams come alive and most cherished possessions reside. It's also many people's most valuable asset. One catastrophe, fire, theft or natural disaster can take it all away. If your home is damaged or destroyed, or your personal property is broken or stolen, insurance is your best chance to become whole again.
Insurance policies and companies vary, and coverages can be confusing. At 1st Street Agency, we help you identify the right company, best policies and appropriate levels of coverage needed to restore normalcy – all at competitive rates.